Mechanical
Marine and General's mechanical services include construction, repair and installation throughout a wide cross-section of industry sectors. We can design, supply and install customer projects of all size and scope to very high, approved standards. All our personnel are trained to the latest confined space and rescue requirements and hold relevant site safety CSCS cards to ensure that we are able to meet all health & safety regulations.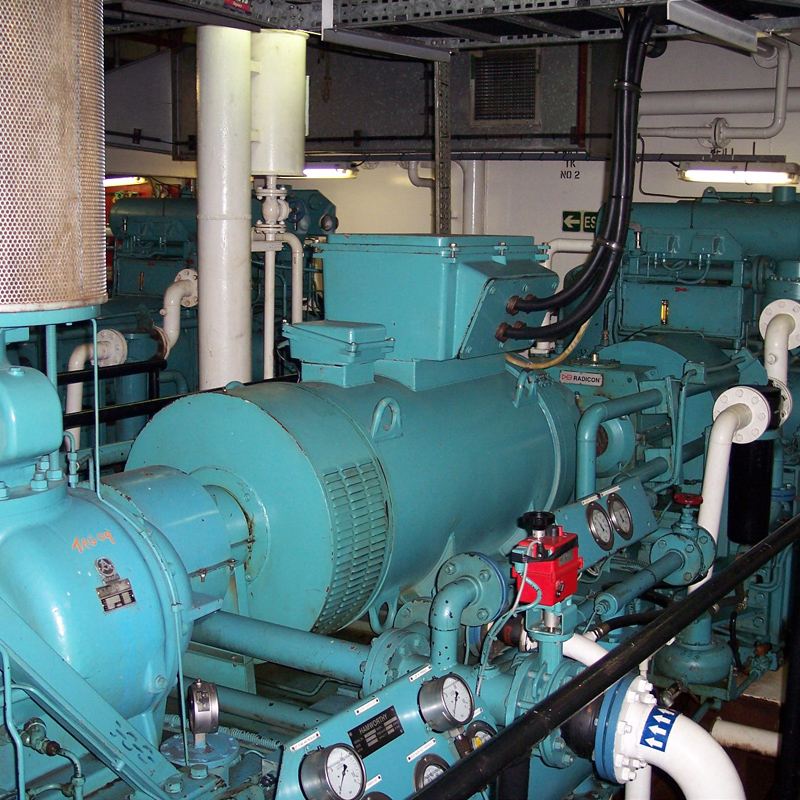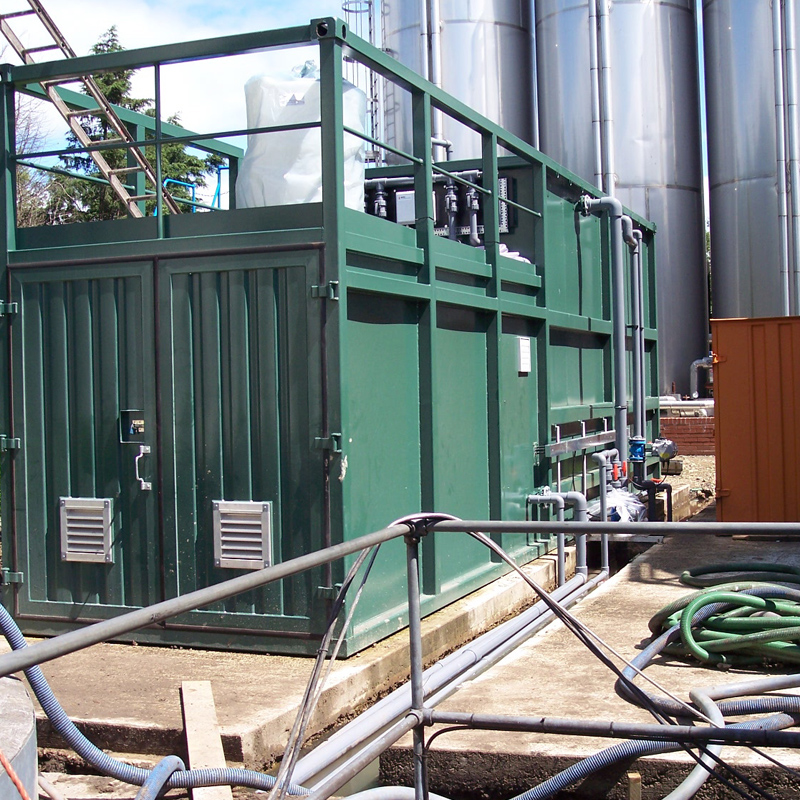 High Quality Pipework
We are also in a position to provide competitive, high quality pipe work, fabricated in all materials to customer specification in addition to on site fabrication and installation. Onsite installations and repair work include access platforms, ladders and handrails to deep well pumping stations.
Air Compressor Service
A key focus of our mechanical project activity is air compressor service, including overhaul and routine inspections, from low pressure service air and main engine starting air systems to high pressure and seismic survey applications.
Within this field we provide: • On site/on board repairs • Worldwide machine inspections and repairs including the offshore sector • Workshop rebuilds and testing.