Renewable Energy Systems
Renewable Energy Systems are suited to many installations, including:
• Dairy Farms
• Waste Management Sites
• Recycling Centres
• Breweries
• Distilleries
• Food Processing Plants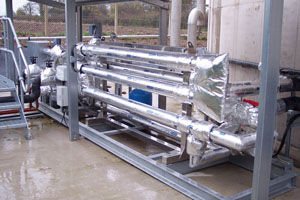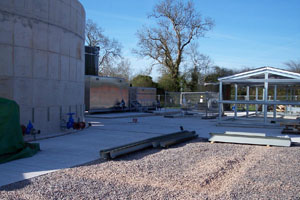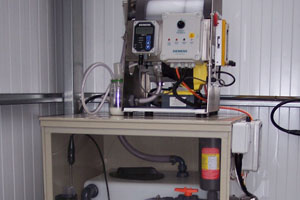 Anaerobic Digestion Plant
Marine & General Services Ltd. were awarded the lead contractor roll from Clearfleau Ltd. to build the award winning anaerobic digestion plant at BV Dairy Dorset.
The on-site BV Dairy energy plant recycles energy (generated as heat and power from biogas) back to the dairy. Marine & General Services Ltd. built the huge Clearfleau system enabling BV Dairy to replace fossil fuel energy consumption with renewable electricity and heat. The digestion tank is under 1000m3 and the plant will generate 305 kWh of electricity and about 175 kWh of surplus heat, from 200 m3 of feedstock per day.
This renewable energy system for the anaerobic digestion of liquids will generate 45,000 kWh per week of electricity and 30,000 kWh of surplus heat from about 1,000m3 of liquid effluent per week. This is sufficient energy to run about 450 average sized houses for a year and will replace a significant proportion of the energy required within the business.
Award for Excellence in Recycling & Waste Management.
Alan McInnes, Technical Director at BV Dairy said: 'We are very pleased that the BV Dairy project has won this award for "Innovation In Design Of A Waste Management Facility". BV Dairy was chosen by WRAP Waste and Resources Action Programme as a showcase site to demonstrate innovative anaerobic digestion in the dairy sector and the wider food manufacturing industry. Construction of our compact anaerobic digestion plant was completed in the autumn of 2010, on time and within budget."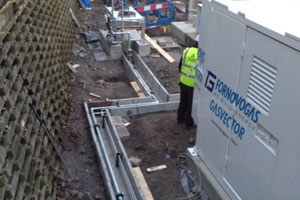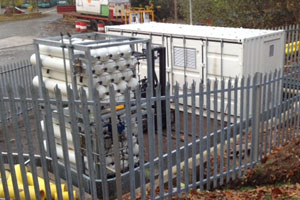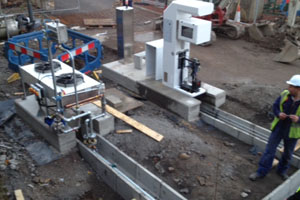 Compressed Natural Gas Facility
Marine & General Services Ltd has installed a number of Compressed Natural Gas re-fuelling facilities at various locations across the UK. These projects comprise of a low-pressure "town gas" main connected to a high-pressure compressor. This high pressure gas, 300bar, is connected to a storage vessel via small bore, 25mm, seamless stainless steel pipe work then onto the dispenser for final vehicle use.
Marine & General are responsible for the complete installation, including Hazardous Area electrical installation and certification to BS 60079 Explosive Atmospheres, HP & LP pipe fitting and fabrication, all associated brackets and pipe supports and final pressure testing of the complete system.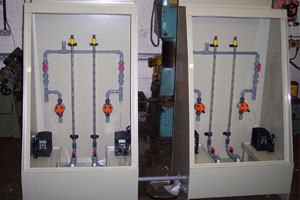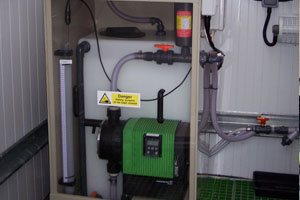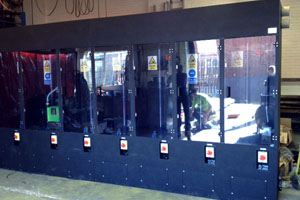 Chemical Dosing Cabinets
MGSL Design and Build - Various chemical dosing units for a variety of applications. Please contact us for further information.