Welding & Fabrication
Ferrous and Non-Ferrous Materials. Marine and General is positioned to complete a wide range of standard and custom welding and fabrication projects, large or small. Our experienced team is trained to the highest standards and backed-up by extensive knowledge and experience. With a rigid in-house and external quality assurance regime our competitive welding and fabrication services cover all metals and the majority of welding codes.
In addition to a number of large one-off items and special projects, we have an extensive portfolio of completed and ongoing welding & fabrication projects, including: • Hand railings • Gates • Ladders • Brackets • Open mesh floor coverings • Staircases • Step-overs • Balconies • Builders steel etc • Large machine constructions • Base plates • Holding tanks.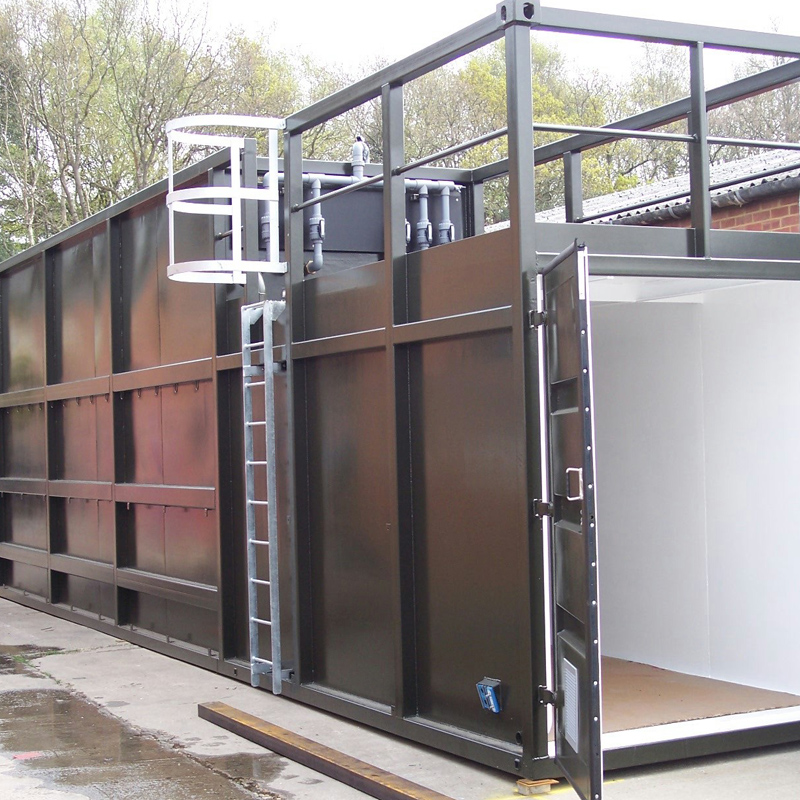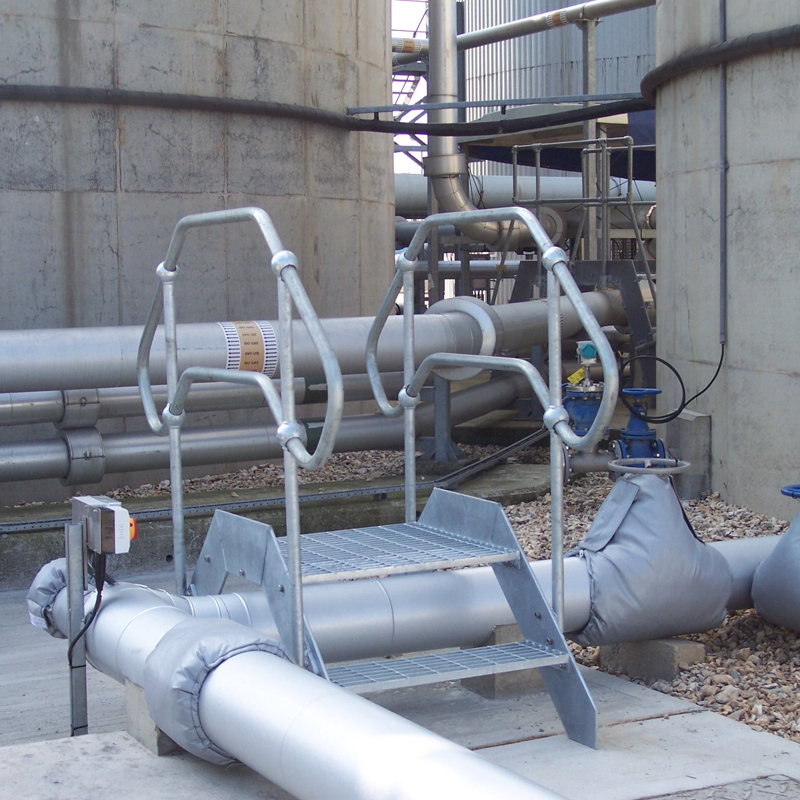 Tank Fabrication
Marine & General Services Ltd. design fabricate and mechanically & electrically fit out small and large scale tank fabrications for a variety of uses. All fabrications in any material are fully traceable and if required a full quality document pack is available.